Posted on Thursday, September 28, 2023 12:59 PM
Please be advised, The Municipality of Greenstone's Beardmore Ward Office will be closed on the below listed dates and times:

Wednesday October 4: Closed 8:30 A.M. - 4:30 P.M.

If assistance is required during this closure, please contact the Geraldton Administration Office at 807-854-1100.

We apologize for any inconvenience this may cause and thank you for your patience and understanding.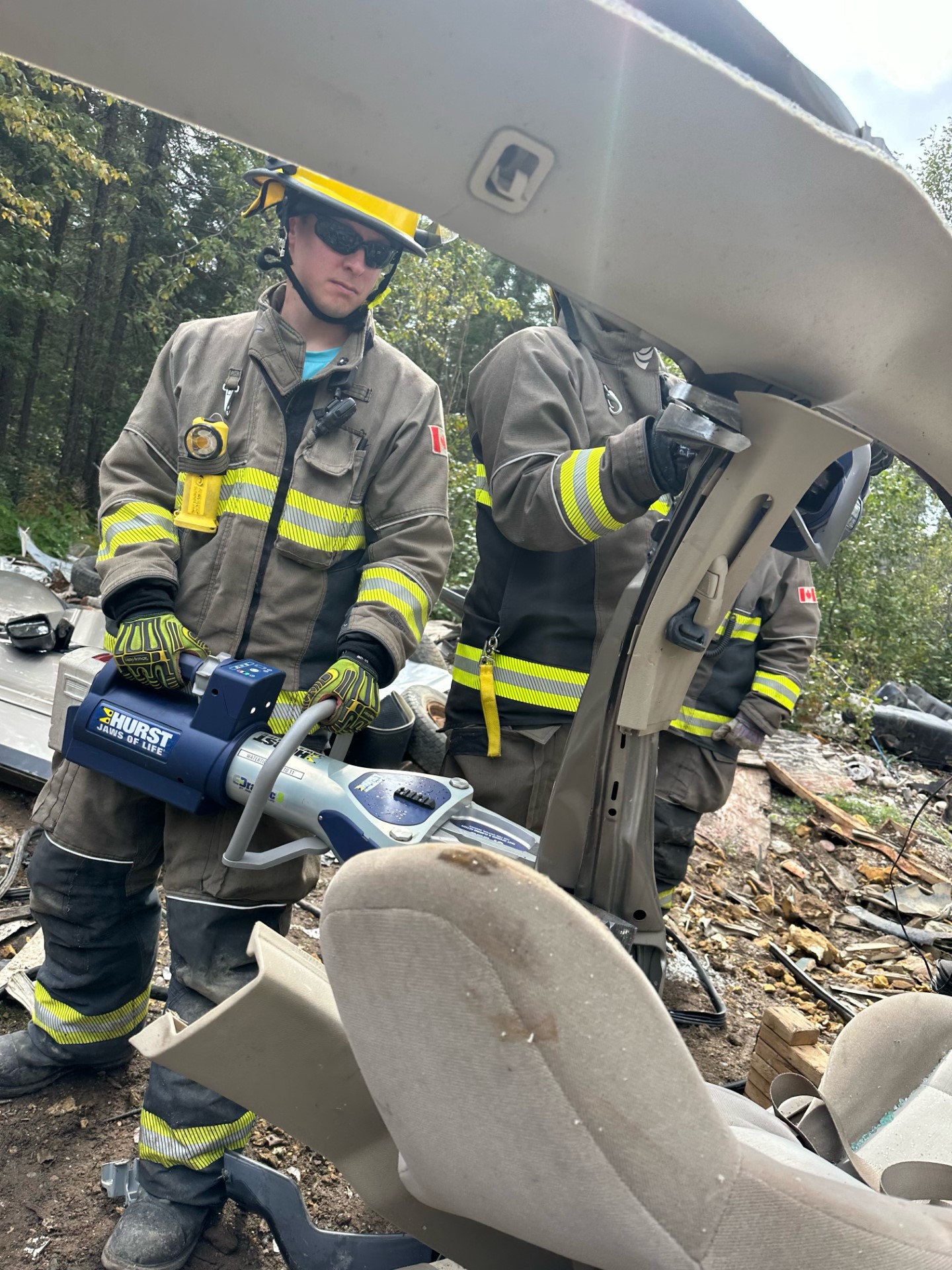 Posted on Wednesday, September 27, 2023 12:12 PM
A group of Greenstone firefighters participated in automobile extrication and rescue training the weekend of September 16-17 in Geraldton. Crews had the opportunity to refresh their training, update their skills and utilize specialized equipment during this two-day event.
"This training will ensure our members have the most current skills to respond to some of the highest risk and highest frequency calls we receive." said Greenstone Fire Chief Adam Lopatka. "The Community has made significant...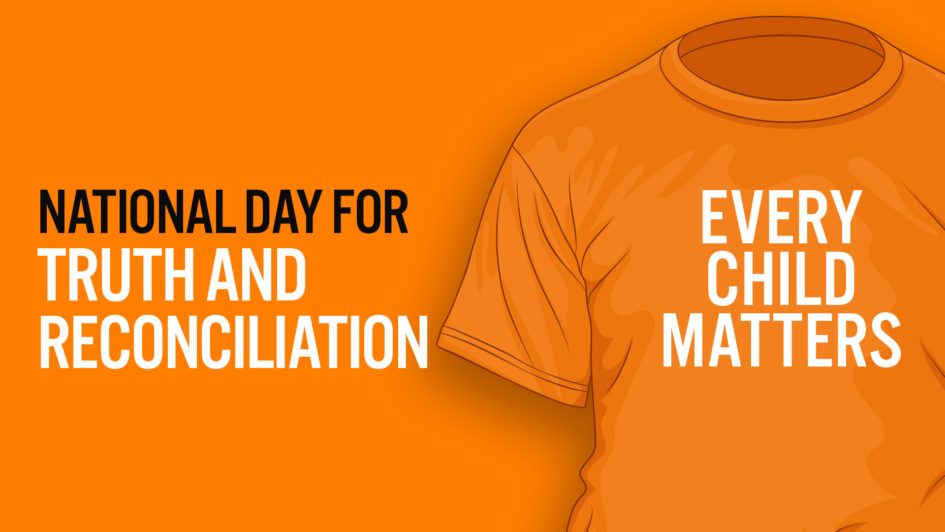 Posted on Tuesday, September 26, 2023 07:02 AM
September 30 is the National Day for Truth and Reconciliation. This day honours the children who never returned home and Survivors of residential schools, as well as their families and communities.
The National Day for Truth and Reconciliation is an important day to remind all Canadians to take time to reflect on the intergenerational harm that the Residential School systems caused to Indigenous Peoples across the country. We encourage all residents to take this opportunity to recognize the...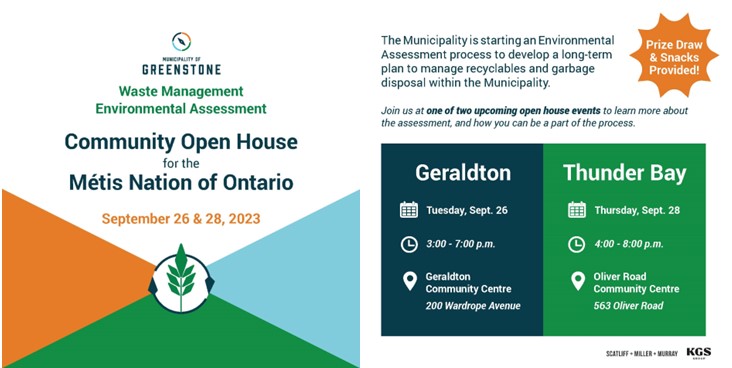 Posted on Monday, September 25, 2023 07:00 PM
The Municipality of Greenstone is continuing an Environmental Assessment for Waste Management. During this process, engineers will study ways to reduce and manage waste within the region of Greenstone. The goal is to create a long-term plan to manage and dispose of the Municipality of Greenstone's solid waste.

Community Open House Meetings for the Metis Nation of Ontario have been scheduled for September, 26 in Geraldton and September, 28 in Thunder Bay.
Posted on Monday, September 25, 2023 02:08 PM
WHEREAS the Truth and Reconciliation Commission released its final report on June 2, 2015, which included 94 Calls to Action to redress the legacy of residential schools and advance the process of Canadian reconciliation;
AND WHEREAS the recent discoveries of remains and unmarked graves across Canada have led to increased calls for all levels of government to address the recommendations in the TRC's Calls to Action;
AND WHEREAS all Canadians and all orders of government have a role to play in...