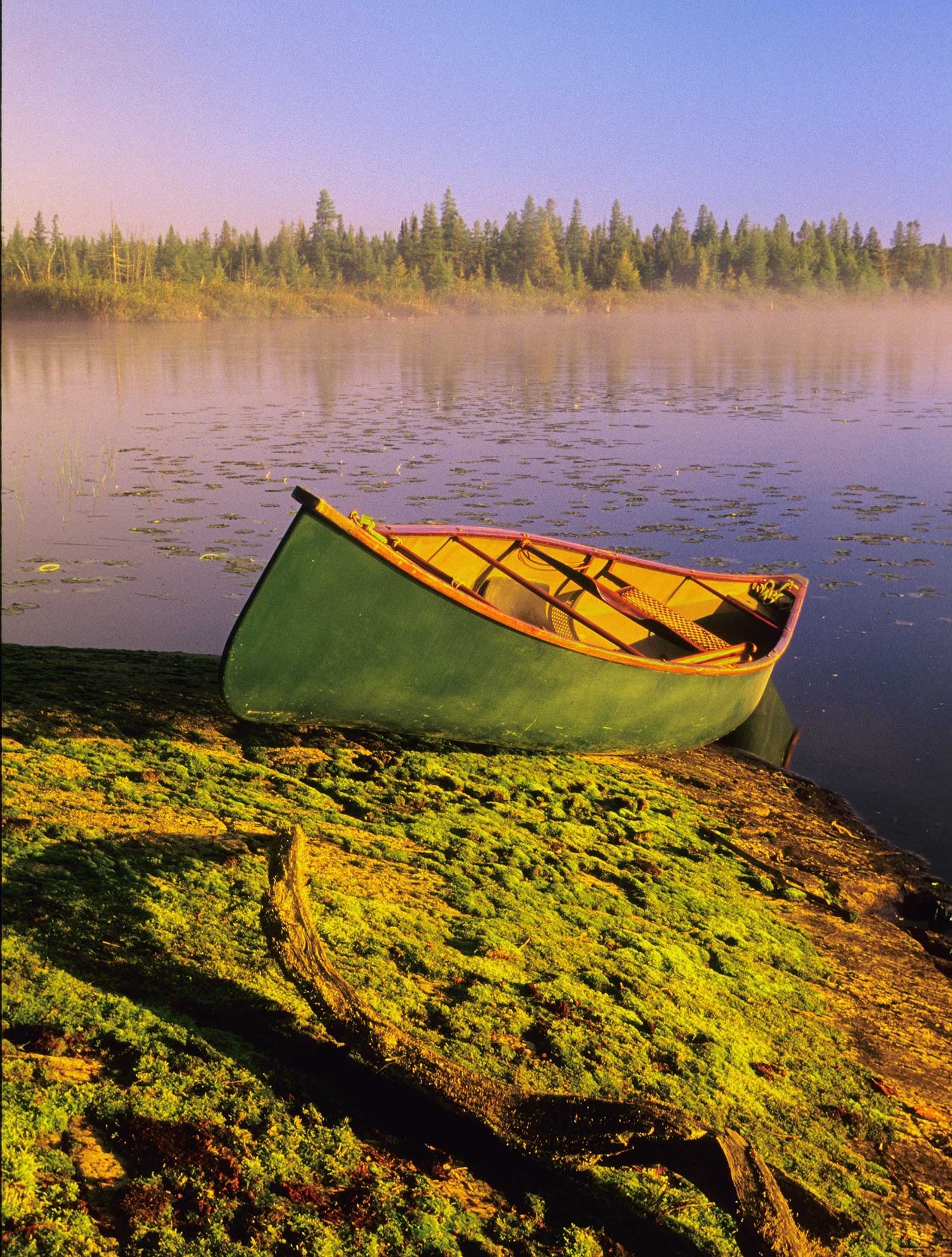 Posted on Tuesday, June 01, 2021 03:03 PM
5 Things to Do This Fall in Greenstone
Clear skies, cool mornings, hunter orange, quantity of walleyes, red, yellow and orange leaves, calm waters and morning dew are all things you will experience on an autumn day in Greenstone! #natureshometown
1. Hunting
Orange is a popular colour in Greenstone come fall season. With hunting being a large tourist attraction, you will proudly see the colour orange displayed by many throughout Greenstone in the fall months. Large...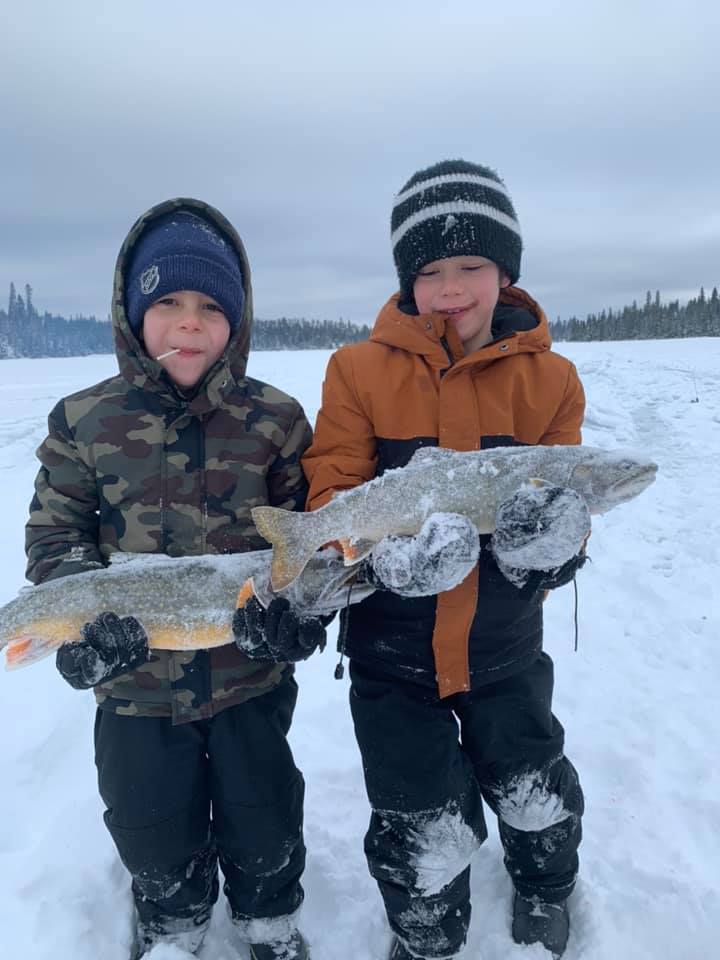 Posted on Thursday, May 20, 2021 03:01 PM
5 Things to Do This Winter in Greenstone
It's winter in Greenstone and what better way to enjoy it than being outdoors in #NaturesHomeTown! Whether you are spending the day out on the lake catching your dinner, snowmobiling through the boreal forest, cross country skiing or snowshoeing with family and friends, or being adventurous and climbing the Pijitawabik Palisades; you won't be bored this winter in Greenstone!
1. Ice Fishing
"Honey, I'm going to the ice shack this afternoon" is a line used by...